---
Indian Prime Minister Narendra Modi congratulates Sheikh Khalifa bin Zayed on being re-elected President of UAE
World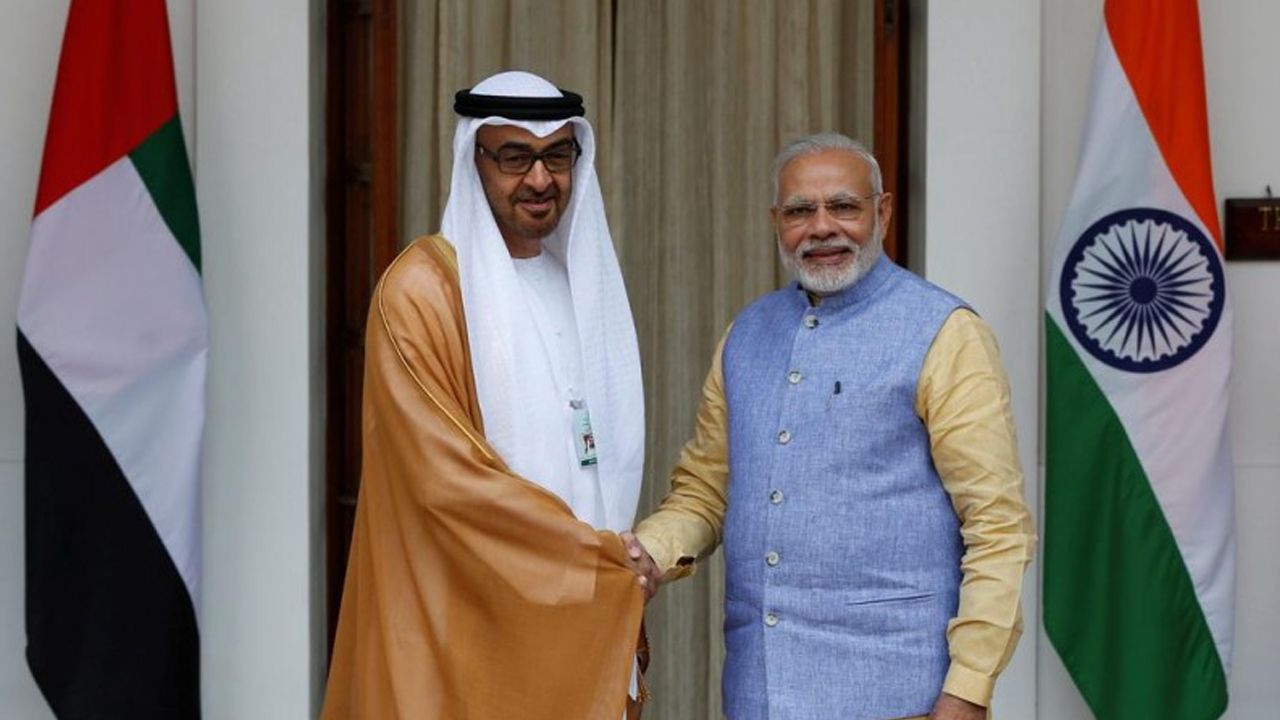 Indian Prime Minister Narendra Modi has congratulated President His Highness Sheikh Khalifa bin Zayed Al Nahyan on being re-elected president of the UAE for a fourth five-year term.
Sheikh Khalifa is the incumbent President of the UAE and was first elected President by the Supreme Council of the Union on November 3, 2004.
Source: Gulf News
---
Bajaj Allianz General Insurance Launches 'Farmitra' App
Banking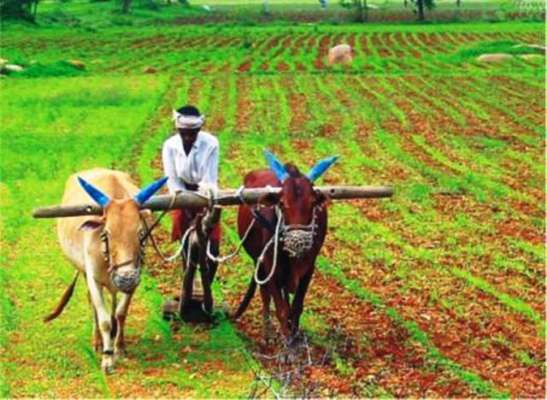 Bajaj Allianz General Insurance, the private general insurer launched industry's first mobile app 'Farmitra' catering to the specific needs of farmers.
The Company, through this app intends to help farmers address their worries and provide them relevant information which they can use in optimizing their farming practices.
The application is currently implemented in 6 states, namely Rajasthan, Madhya Pradesh, Uttar Pradesh, Karnataka, Maharashtra and Haryana.
Source: Express Computer
---
SBI cuts lending rates by 5 basis points; reduces interest on fixed deposits
Business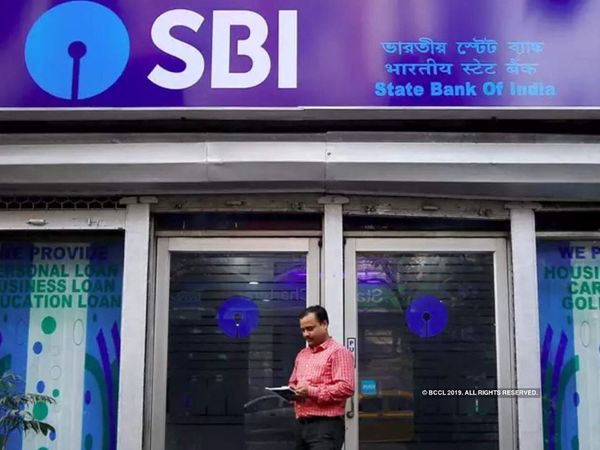 India's largest public sector lender State Bank of India (SBI) has announced that it has cut marginal-cost based lending rates (MCLR) across all tenors by 5 basis points.
The new rates that were announced on Friday morning will be applicable from November 10. This is the seventh consecutive cut in lending rates by the bank this fiscal.
Source: Business Today
---
India beat Bangladesh by 8 wickets in 2nd T-20 match
Sports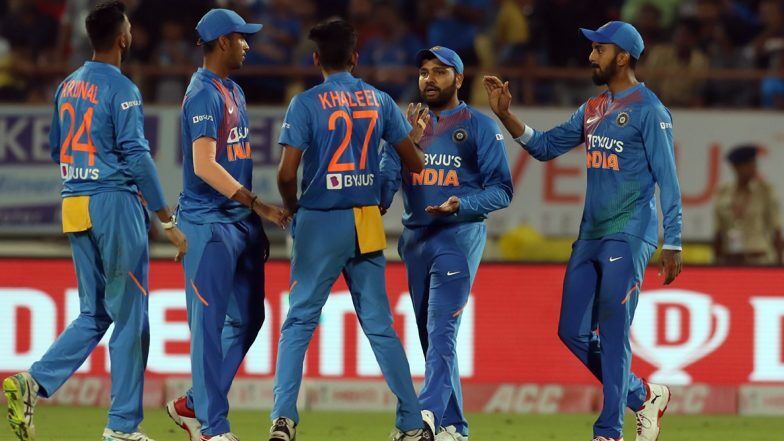 In Cricket, India beat Bangladesh by 8 wickets in the Second T-20 at Rajkot, levelling the 3 match series 1-1. Put in to bat, Bangladesh set a target of 154 runs. In reply, stand-in skipper Rohit Sharma, who was playing his 100th T-20, went all guns blazing and scored 85 off 43 balls.
Rohit also became the first Indian male cricketer and second man in world cricket to complete 100 T20 Internationals. Harmanpreet Kaur had reached the milestone recently during the home series against South Africa. Pakistan's Shoaib Malik (111 games) is the only other man to have played more than 100 T20 Internationals.
Source: AIR
---
EAM S Jaishankar on 3-day visit to Netherlands from tomorrow
India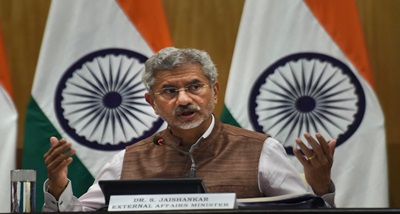 External Affairs Minister S Jaishankar will visit the Netherlands during which he will hold comprehensive discussion on bilateral and multilateral issues of mutual interest.
During his three days visit starting tomorrow, he will also interact with members of the foreign affairs committee of the House of Representatives of the Dutch Parliament and Dutch dignitaries across the political spectrum. India and the Netherlands have a long history of friendly bilateral relations going back to more than 400 years, encompassing many areas of shared interest.
Source: AIR
---
---